Protecting your child custody rights in divorce
Learn how to evidence your Parent Competence in court of law using an Independent Evaluation
USA Divorced Parents began in 1984 in response to a growing number of childhood problems caused by the loss of a parent due to unfair custody determinations and/or ineffective court-ordered parenting plans. This professional service is based on a new paradigm registered by USA Divorced Parents and developed by our team of experts and parents based upon thousands of familes going through the stressors of divorce.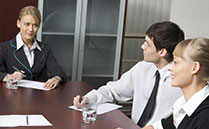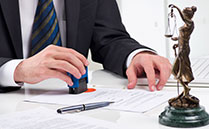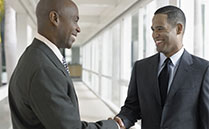 Parenting Plans & Evaluations
"If we cannot preserve the bond of child and parent in America, there is little hope for it's preservation elsewhere on our planet." Dr.Herman Gill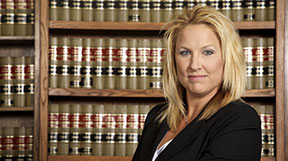 APA Guidelines for Child Custody Evaluations
APA Guideline Article
Mindful Child Custody Book
Mindful Child Custody provides a new compass for divorced parents navigating the murky waters of child custody litigation in the face of the increasing erosion of their constitutional rights.